Exposure: Caravage with Rome, friends and enemies
Michelangelo Merisi, known as Caravage (1571–1610), revolutionized the Italian painting of the 17th century by his innovative use of theobscure one. Ten of the masterpieces of the artist, including seven ever presented in France, are exposed exceptionally.
Emblematic figure of European painting, Caravage will renew the painting of its time by the realism of its fabrics and will become the great painter of its time, during a life as violent as short and intense.
The exposure is concentrated on the Roman career of the artist made at Rome around 1592. It tries to be made a name while working like apprentice in the workshops of the Rider of Arpin or Dantiveduto Gramatica, its beginnings are difficult.
When it enters to the service of the Cardinal Francesco Maria Del Monte, the private orders are not long in arriving. The artists and the merchants start to understand the new style which prepares. Its turning intervenes with the order of the tables for the Contarelli vault of the church Saint Louis of the French, where it must describe episodes of the life of Matthieu Saint.
One of the great specialities of Caravage, which did not want to be imitated, is its capacity to represent a single character remarkably. The light explores with meticulousness the wrinkles and the folds that time with printed on the flesh.
Its Roman career is completed in 1606, when during a fatal duel, Caravage which was often opposed to its contemporaries at the time of discussions, lawsuit and brawls, keep silent Ranuccio Tomassoni. Prisoner under sentence of death it is constrained with the exile, but its more faithful guards continue to be interested in its destiny.
An artist out of commun run in the middle of the Roman artistic scene, to discover until January 28th, 2019,
Museum Jacquemart Andre
158 boulevard Haussmann
75008 Paris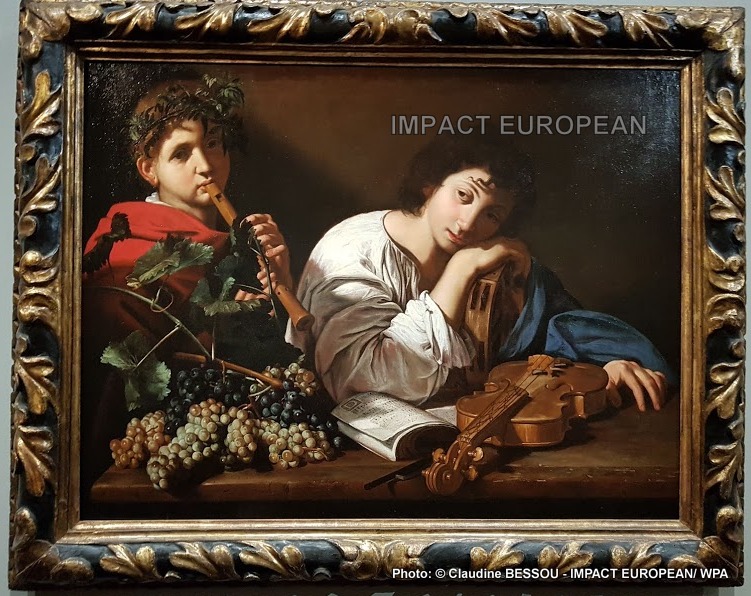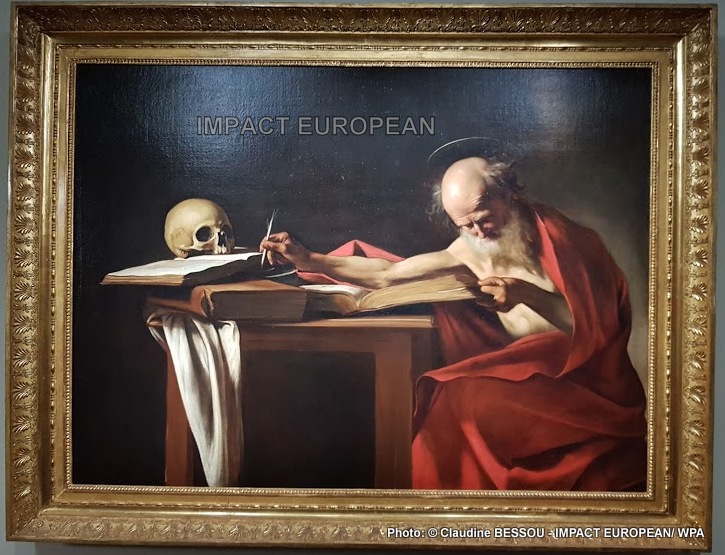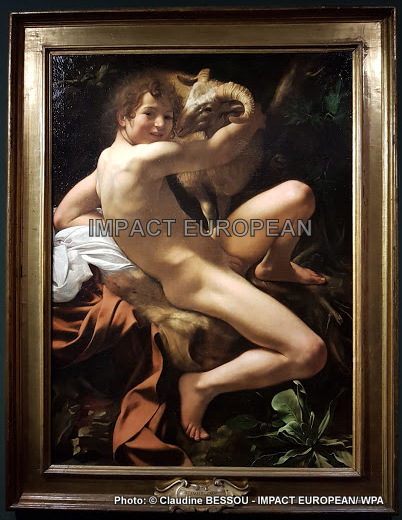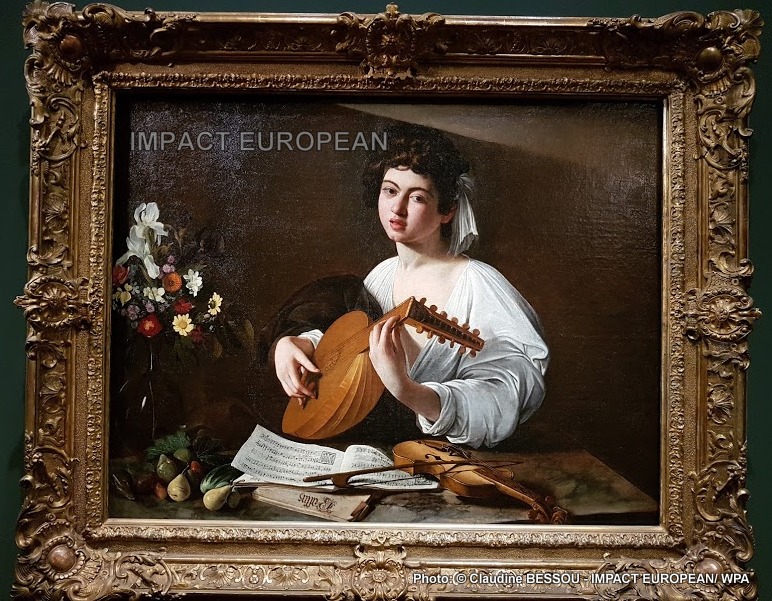 Tagged:
Caravage
European painting
Holy Matthieu
Michelangelo
presented in France
Riding of Arpin or Dantiveduto Gramatica
ROME
Saint Louis of the French