Funeral of Charles Aznavour
Large Charles Aznavour took his leave for the last time Saturday morning.
After a national homage Friday morning with the Invalids in the presence of the President of the Republic and many guests brought together to pay a last homage to him, a religious ceremony celebrated by Catholicos of all the Armenians, His Holiness Karekine II, was held Saturday morning with the Armenian cathedral Saint–Jean–Baptist of Paris, Armenian apostolic church located in the 8 district, 15 of rue Jean-Goujon where the singer had been baptized then had married there is more 50ans by the Large Master.
During the ceremony nuns, fans collected themselves with the doors of the cathedral where 150 people sorted on the shutter surrounded the family. Among these guests were President Armen Sarkissian and the Prime Minister, Nikol Pashinyan come especially with Paris in this sad circumstance but also Michel Drucker, Serge Lama, Grand Corps Malade, Emmanuelle Béart as well as the director Alain Terzian, the musician André Manoukian and the footballer Youri Djorkaeff.
To the exit of the church, the convoy moved towards the cemetery of Monfort Amaury in Yvelines where the artist is buried in the family vault, with his parents and his son Patrick deceased at the 25 years age.   At the entrance of cemetery, a bunch of anonymities expected the coffin by interpreting songs of the missing artist. The burial was done in the most strict intimacy.
As Armenia, on October 6th was issued national day of mourning by the authorities. The flags of the country were in Bern and the churches celebrated offices in memory of singer deceased in France. On October 5th, of the thousands of people followed live in Erevan since the place Charles Aznavour, the homage paid to the Invalids by the French nation.
In Los Angeles, its star on famous "the famed Walk of" was flowered and its name will be evoked at the time of the top of the francophonie as Armenia who will be held in Erevan the next October 11th and 12th.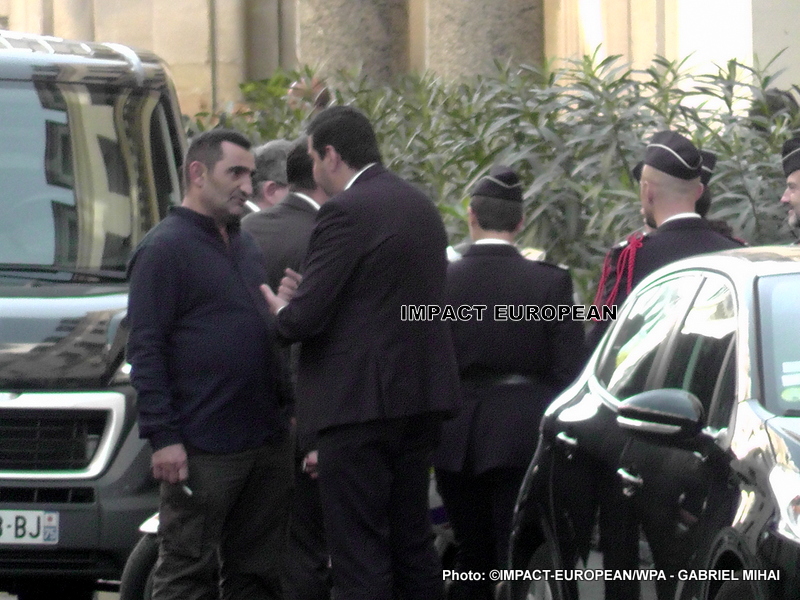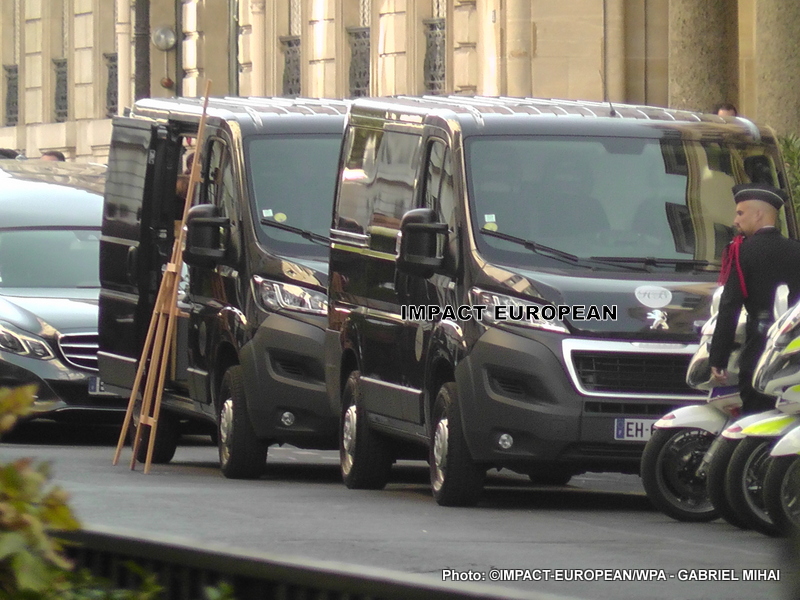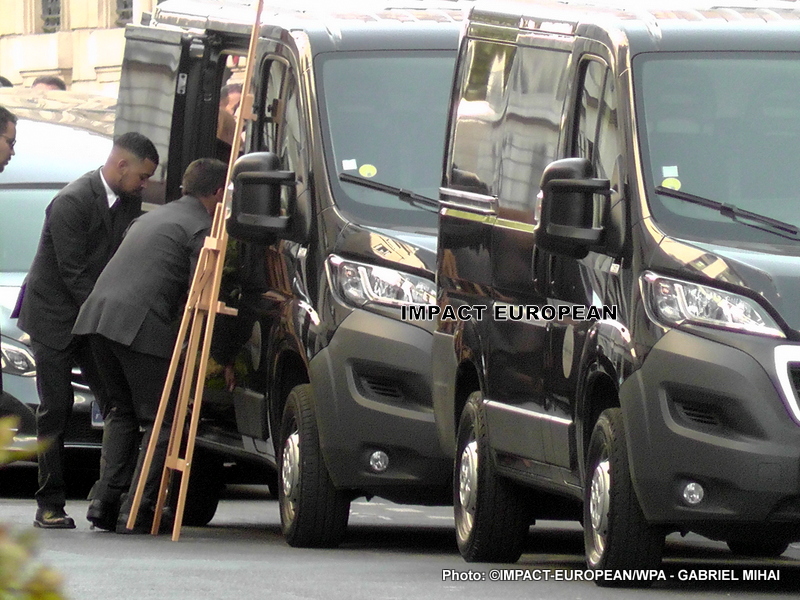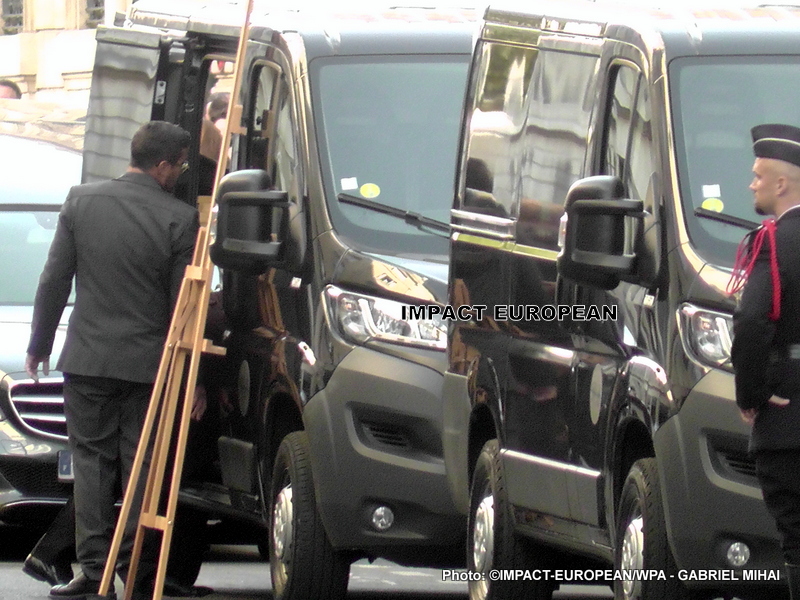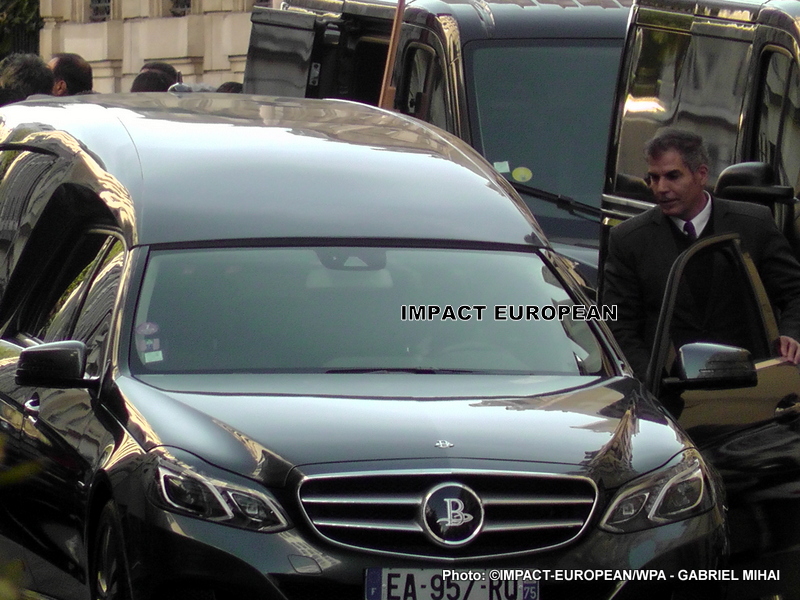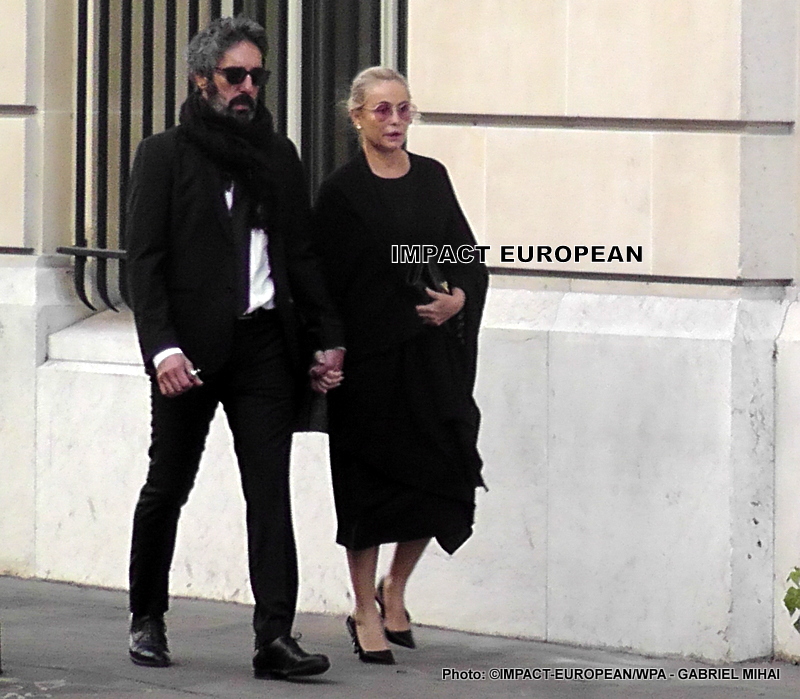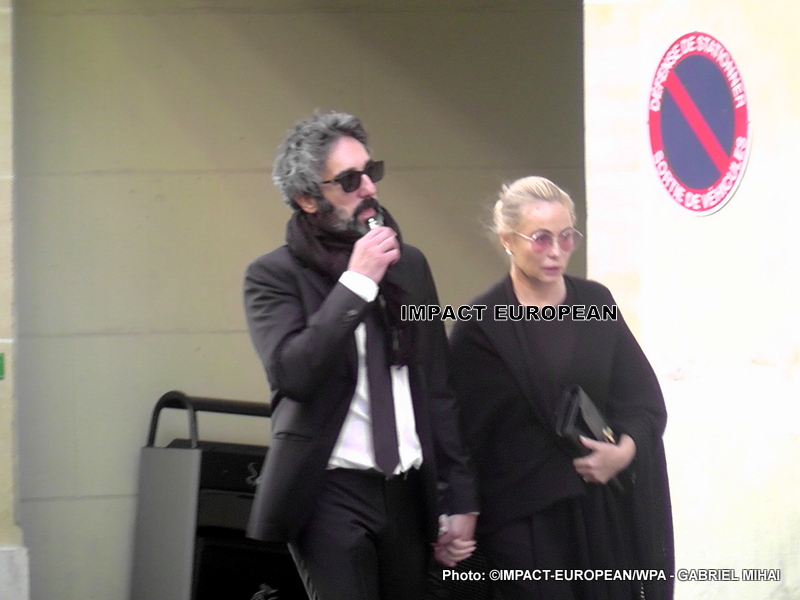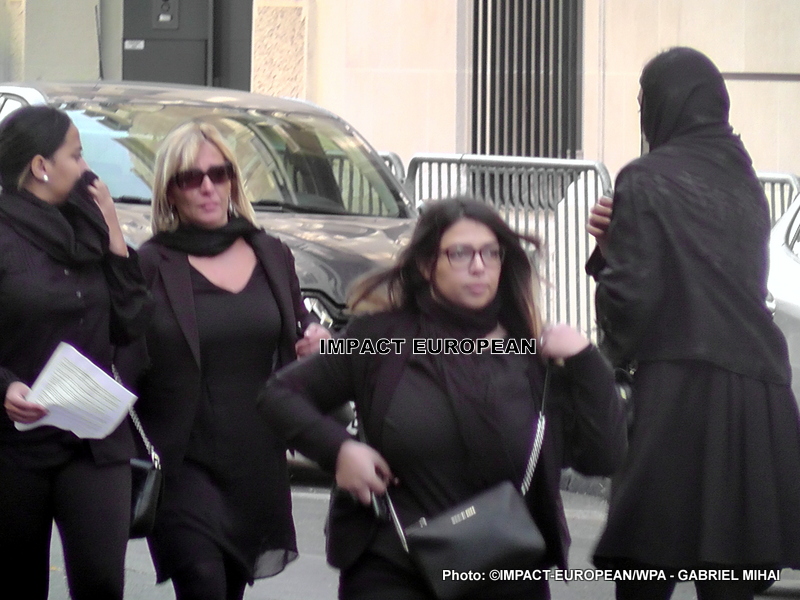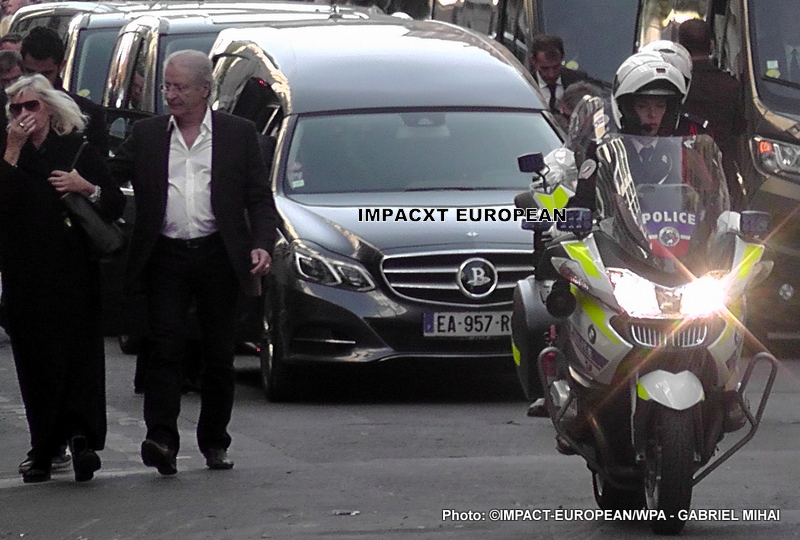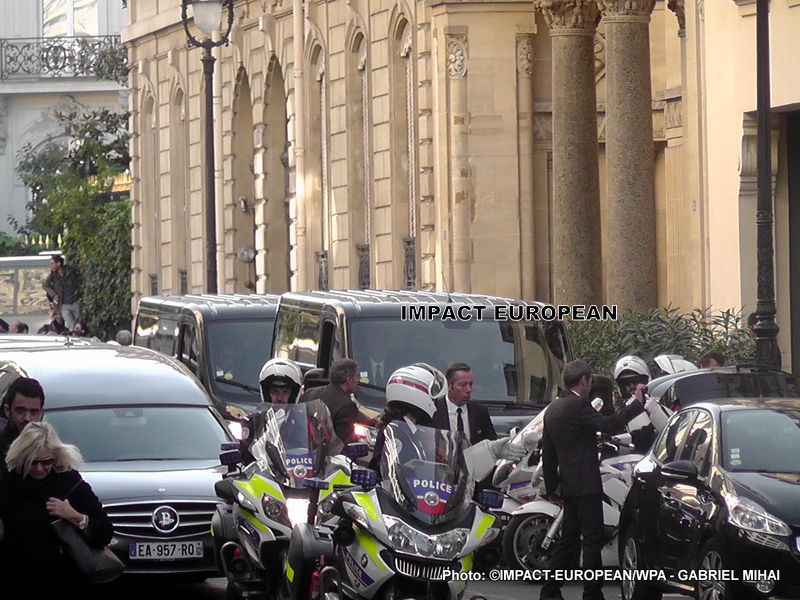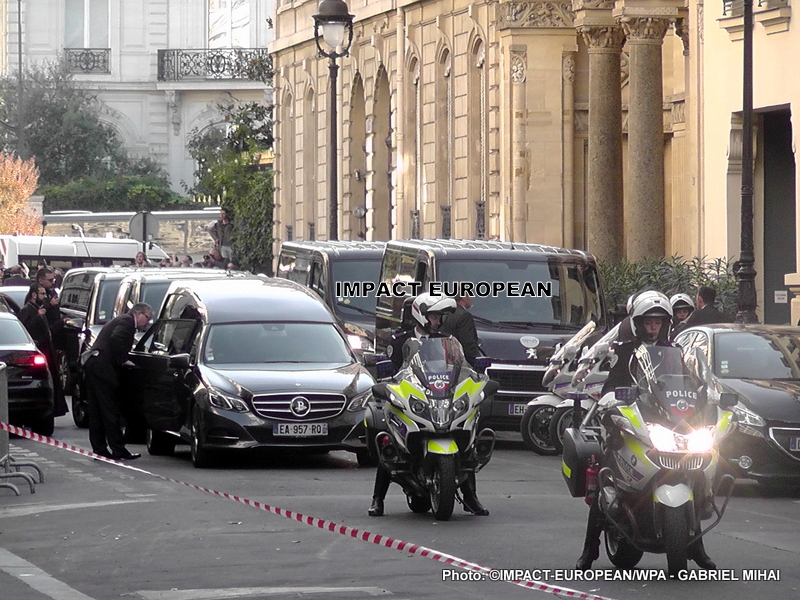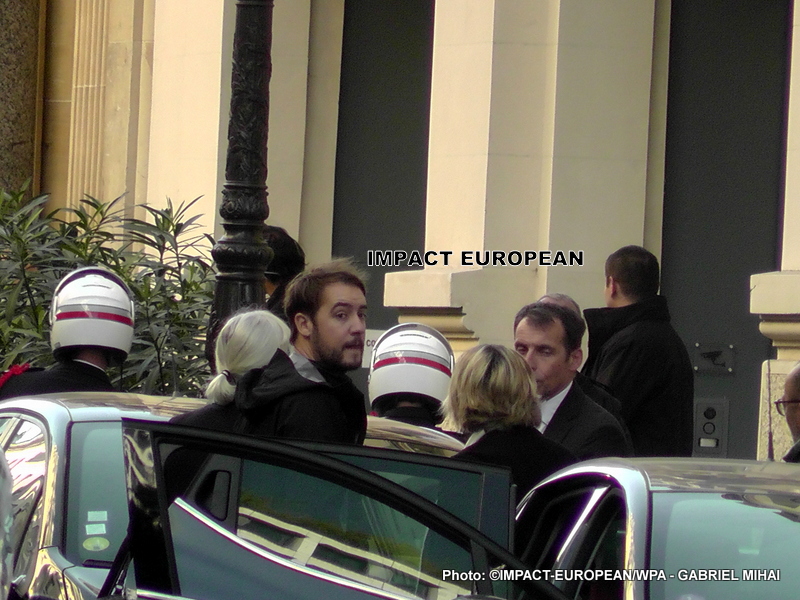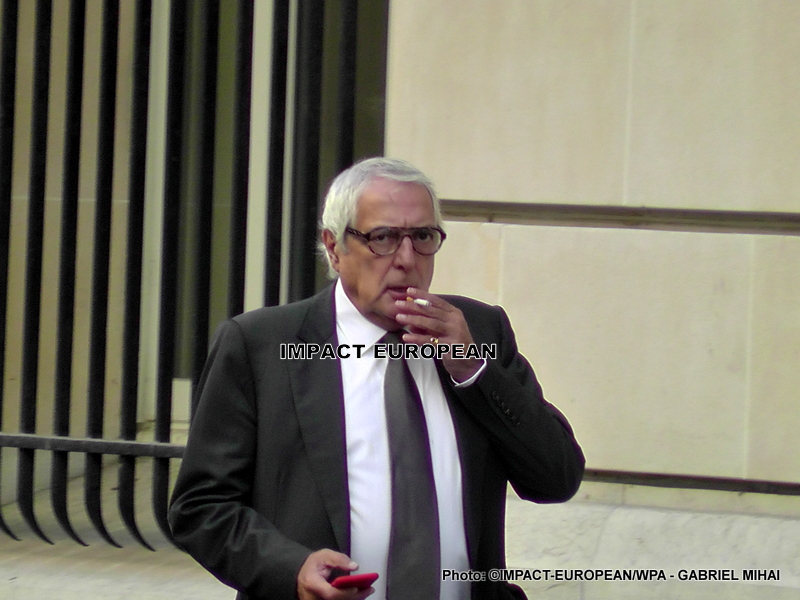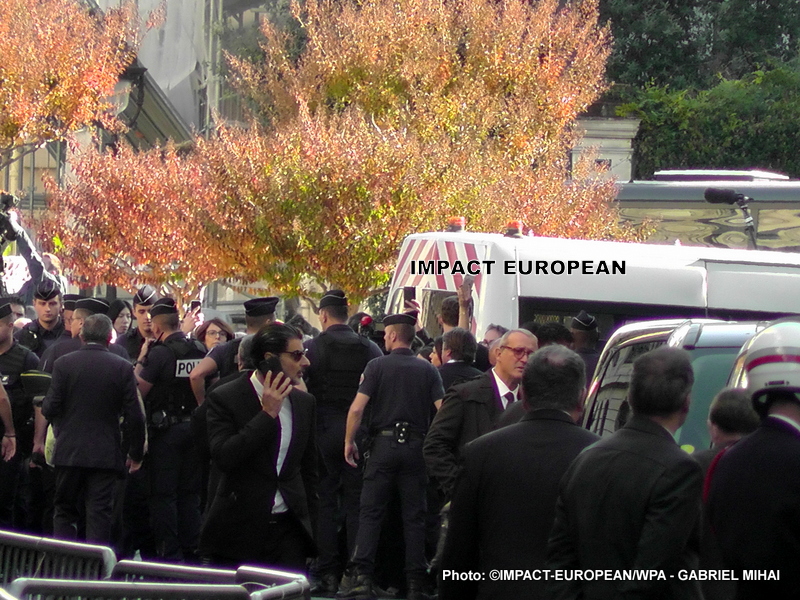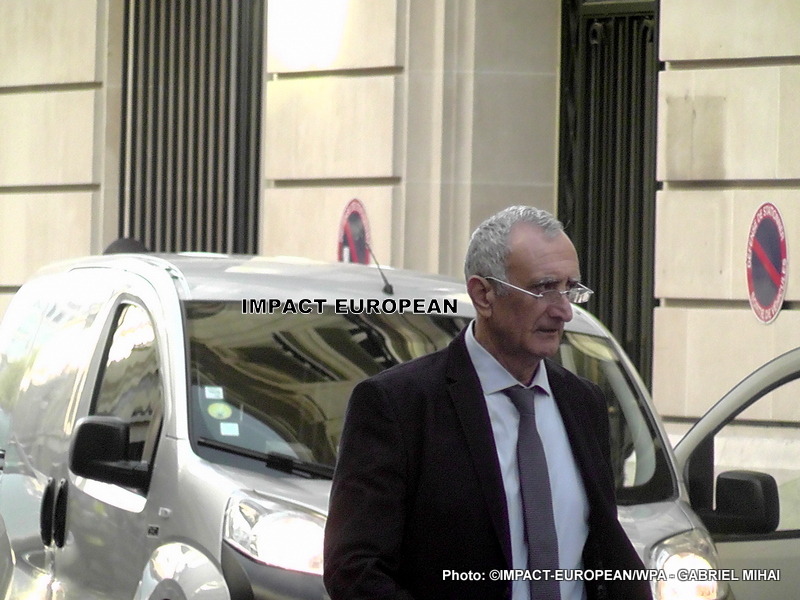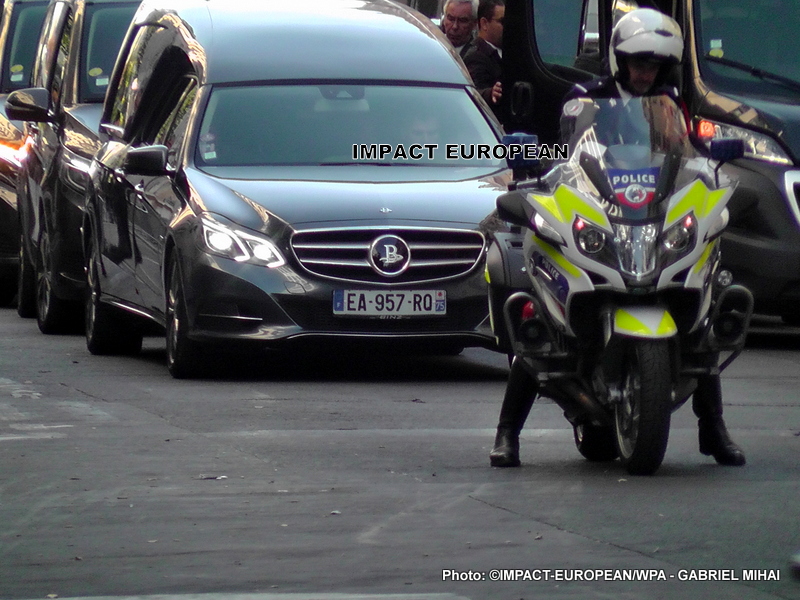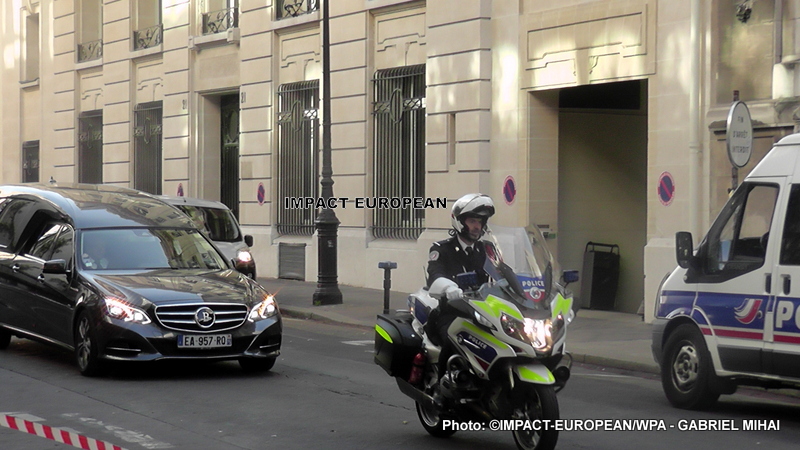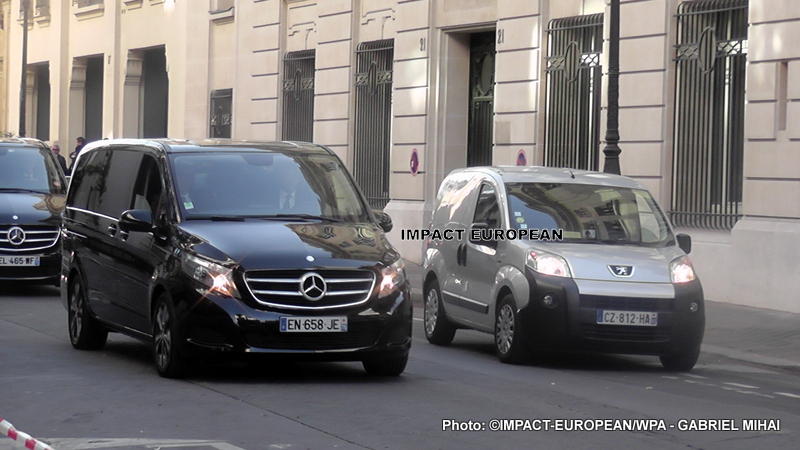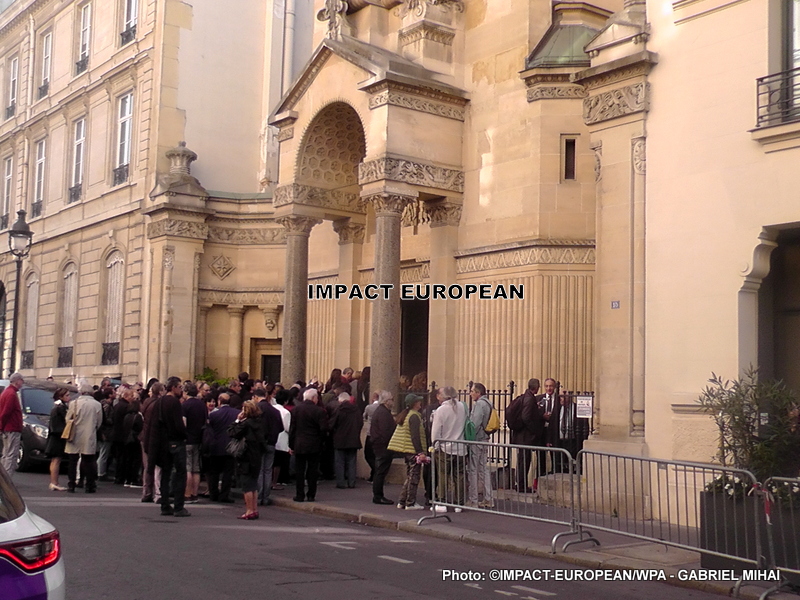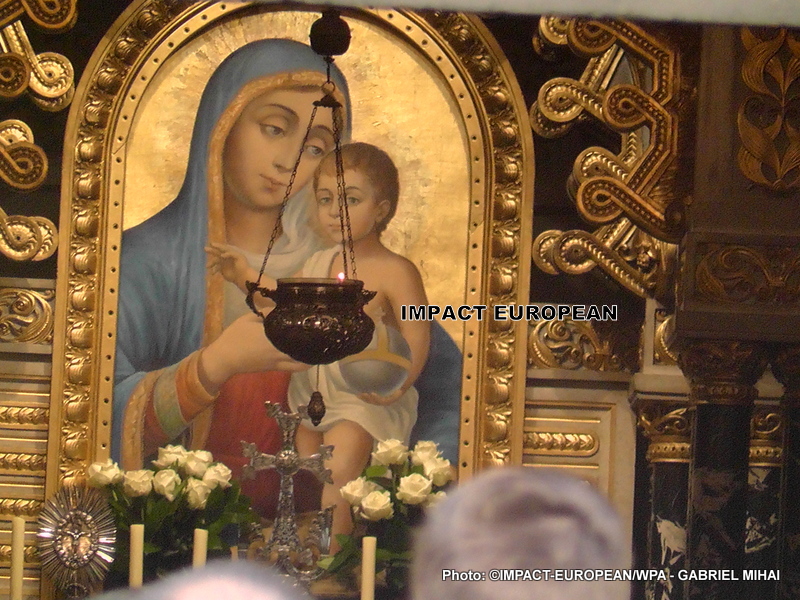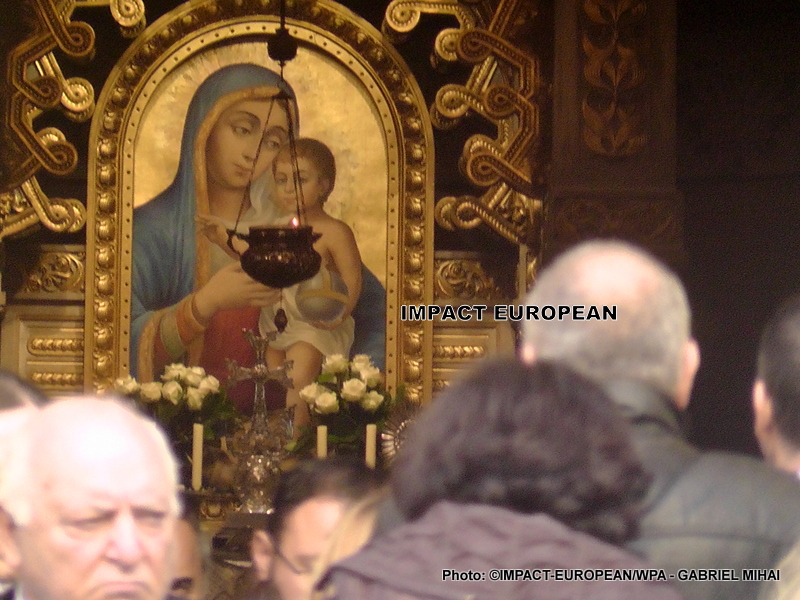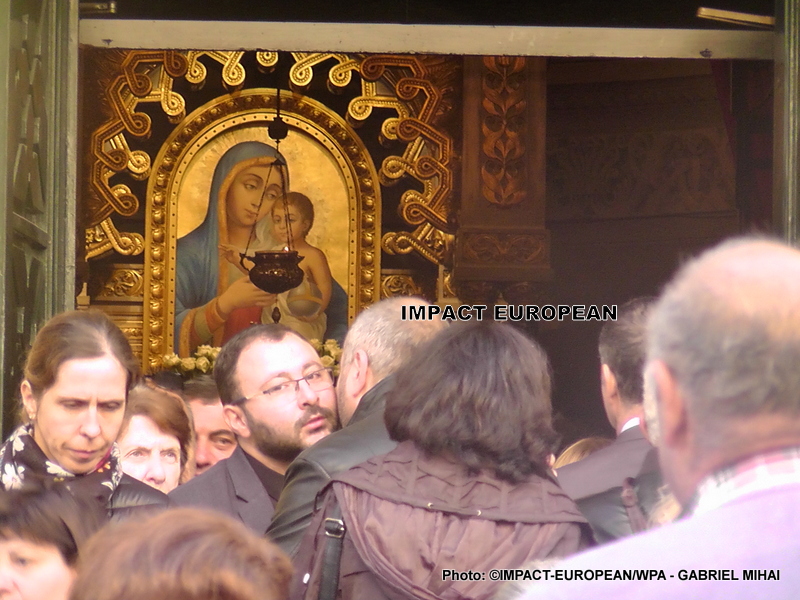 Tagged:
Alain Terzian
André Manoukian
Armen Sarkissian
Armenian cathedral
Charles Aznavour
EMMANUEL MACRON
Emmanuelle Béart
Erevan
Grand Corps Malade
Invalids
Los Angeles
Michel Drucker
Monfort Amaury
Nikol Pashinyan
Serge Lama
St Jean Baptiste
Walk of Fame
Youri Djorkaeff
Yvelines