Halloween is coming this year to the Parc Zoologique de Paris
Throughout the school holidays of Toussaint, the Zoological Park of Paris has proposed for young and old an enticing program on the theme of Halloween.
The paths of the Park were stretched with gigantic cobwebs, hung on the trees.
At the bend of a path, we came across a witch riding her broom or a scarecrow.
Coffins, skulls and pumpkins were scattered all the way to the animal areas, so you could have fun watching rabbits "big chinchilla" devour an enormous pumpkin with appetite.
The stars of the animation were the spiders.
In the veterinary clinic, a huge, hairy black spider hung from his web above the operating table, waiting for surgery to jump on his prey.
In the tropical greenhouse, one could plunge into the lair of nephiles, large spiders colored Madagascar.
A woman, getting ready to enter, suddenly screamed and ran away.
These impressive animals, whose wingspan can reach 10cm, are however harmless.
Snakes, anacondas, boas constrictors and other pythons, surprisingly, scared less.
The little ones looked at them with suspicion, a touch of fear in their eyes, but with attention and wonder, reassured by the arms of their parent.
An iguana, completely immobilized, lurking on its branch beneath a large lamp that warmed him, his eye open and piercing, fascinated, more than he frightened.
Further on, through the glass of a mysterious laboratory, one could see a skeleton hanging from the ceiling, dressed in black rags, trapped in invisible cobwebs.
For the evening of Halloween, the visitors were even entitled to a night until 21h, with a scary course in the dark, between vivarium, cabinet quirks and tropical greenhouse. Everyone could come disguised and made up to add to the thrills and chills.
A beautiful event for the Zoo Vincennes, beautifully renovated after 6 years of closure for work.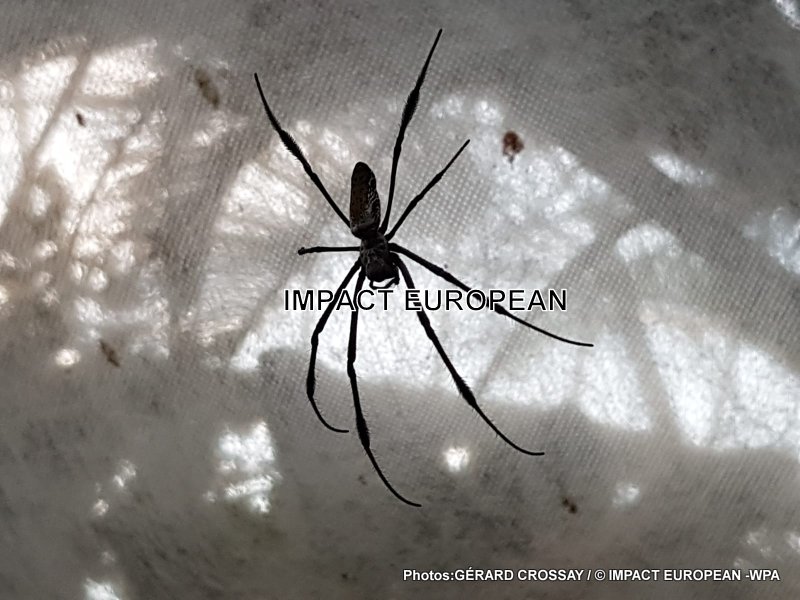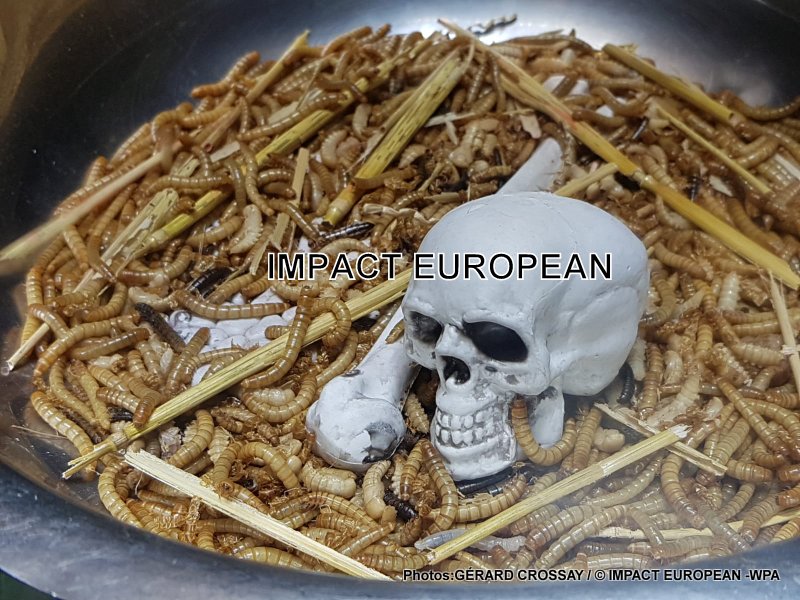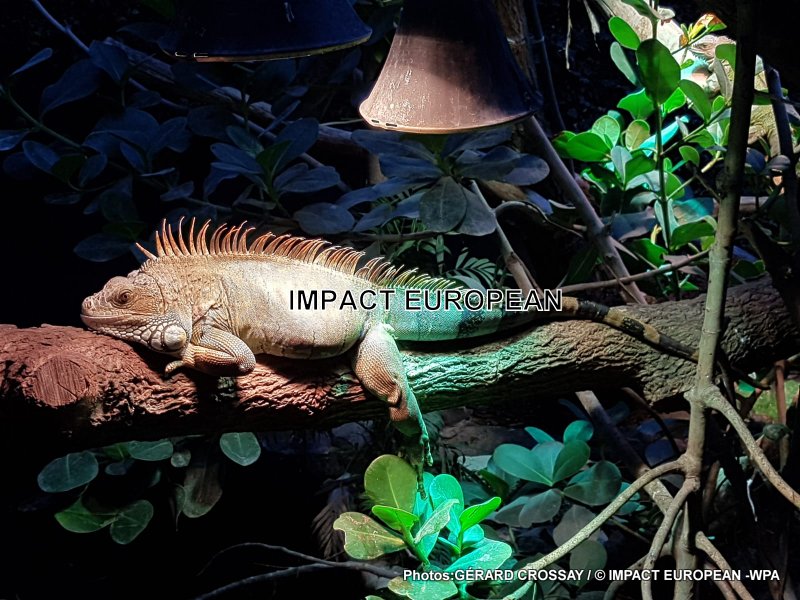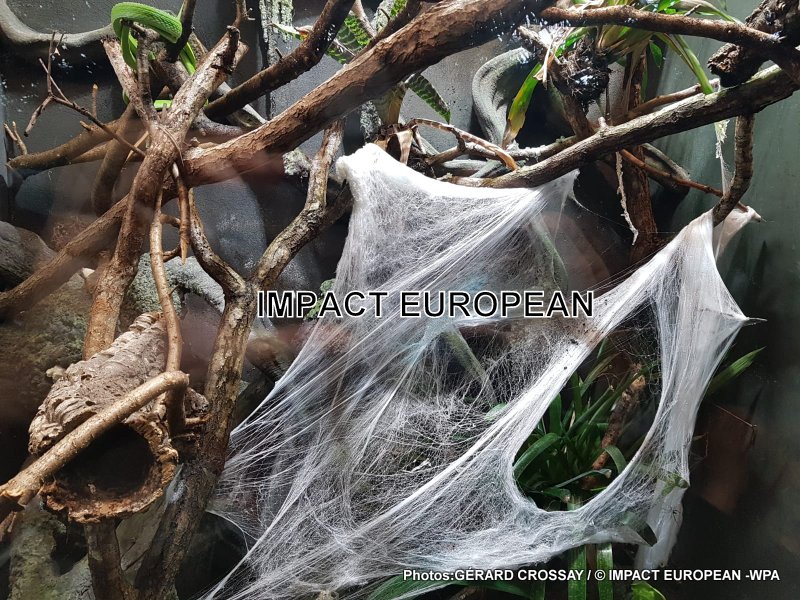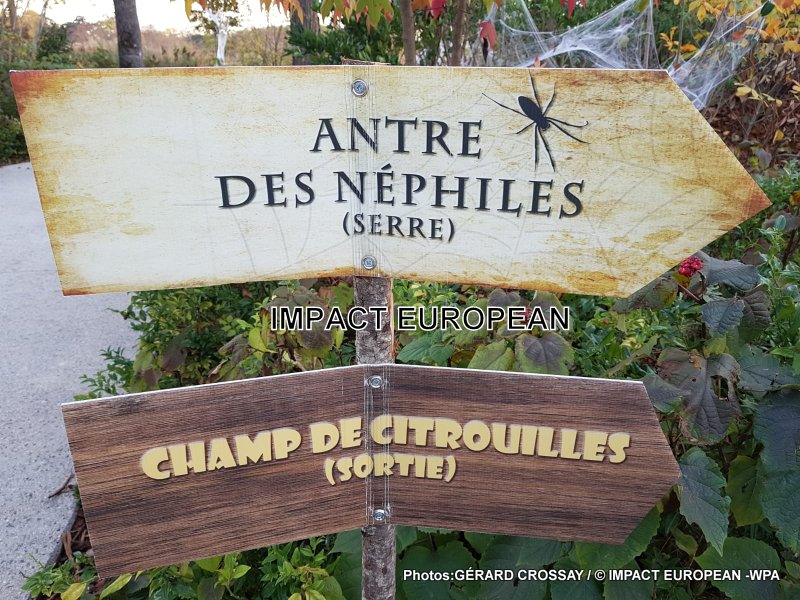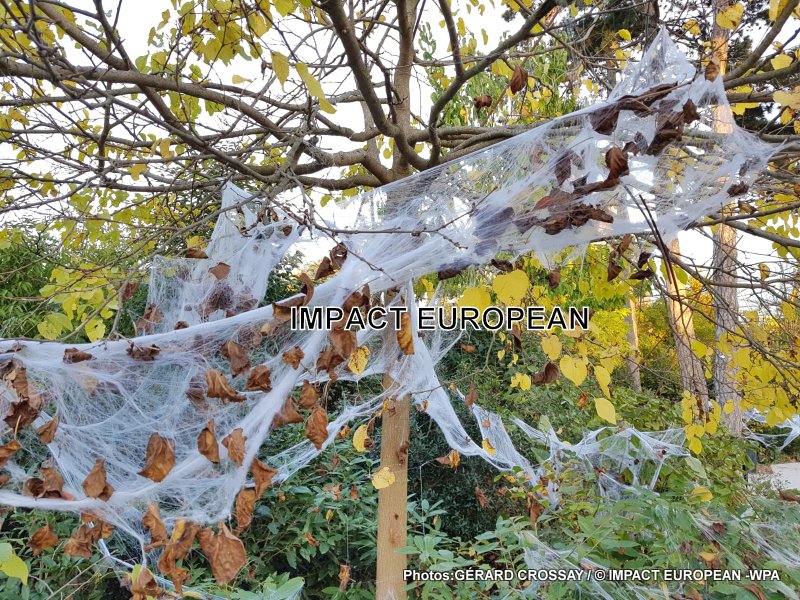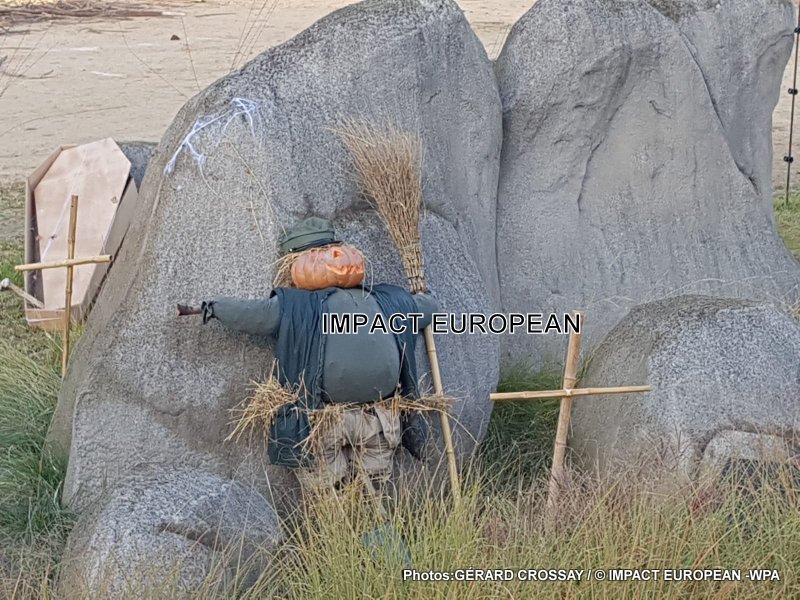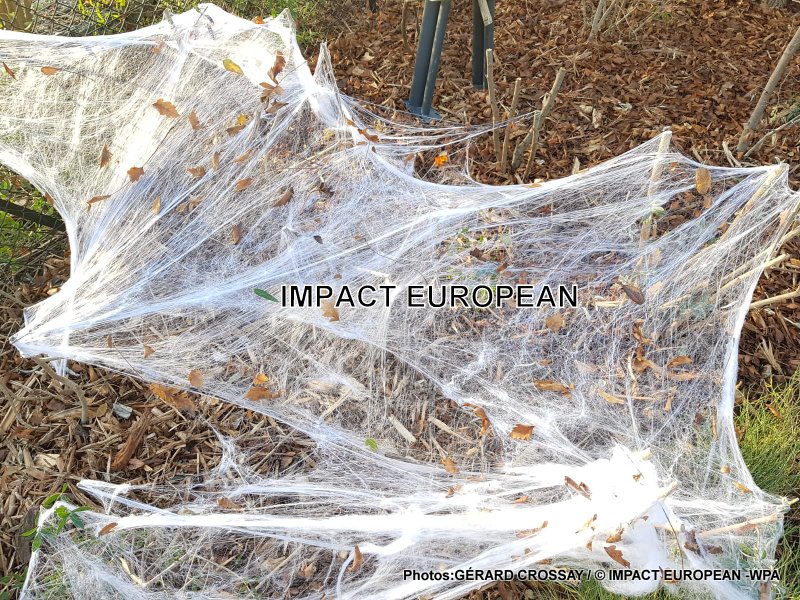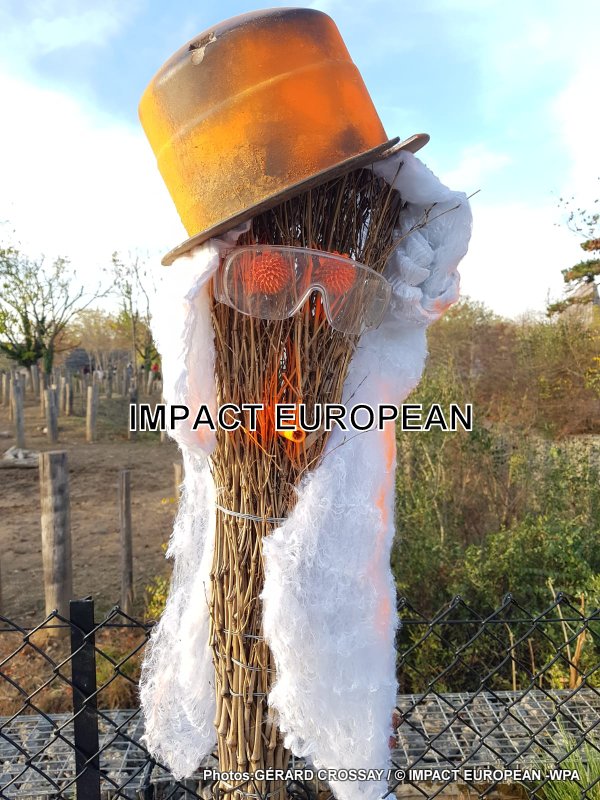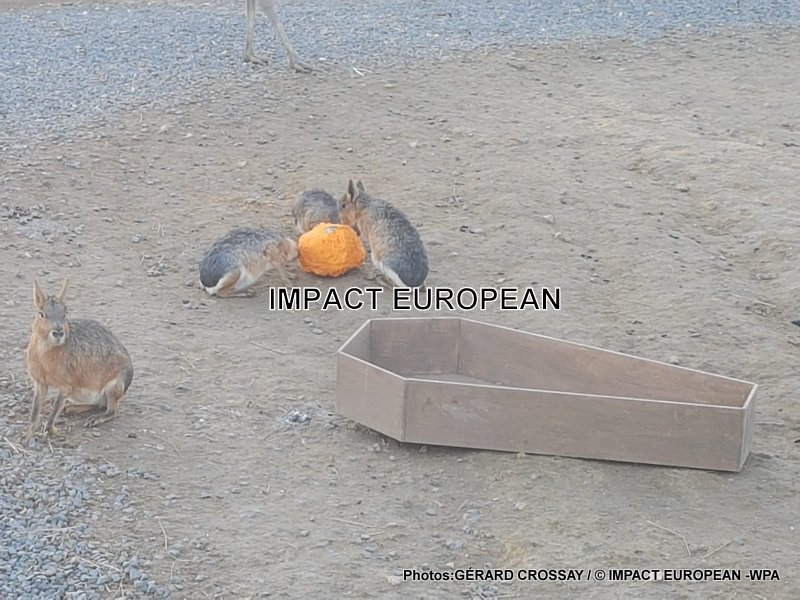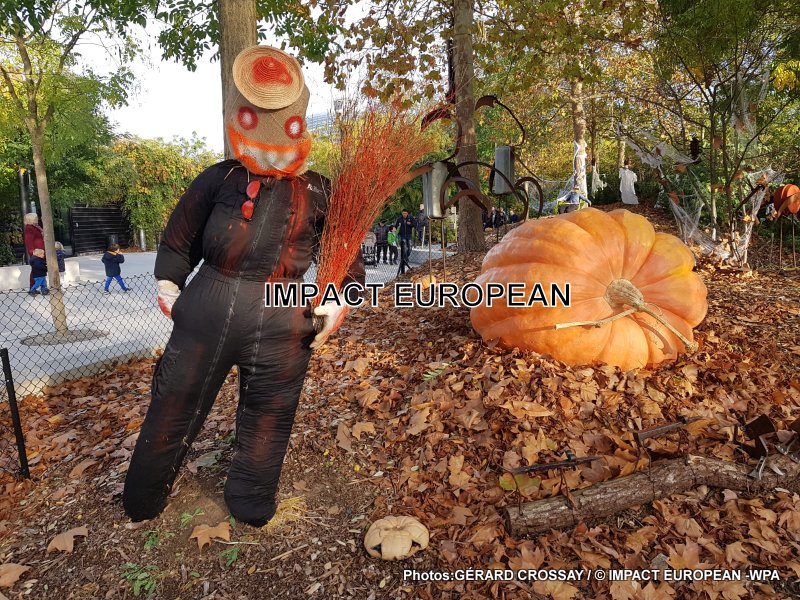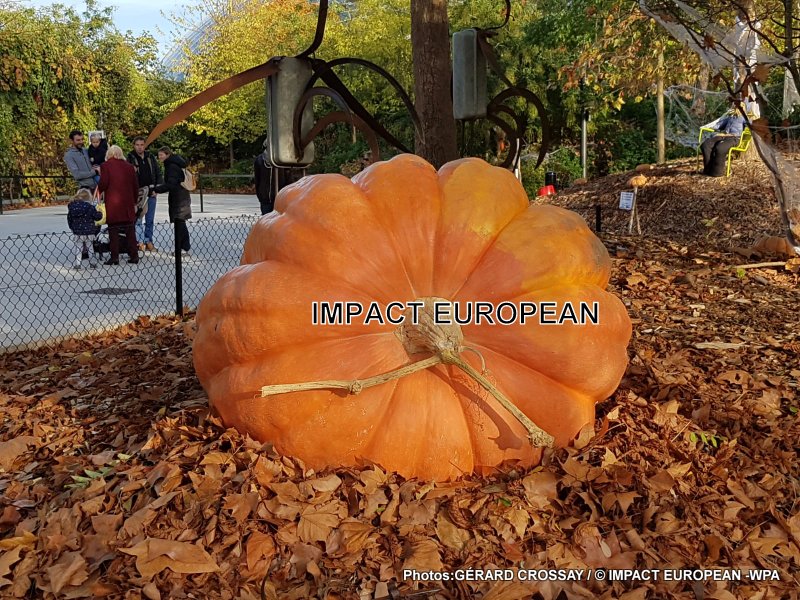 Tagged:
anacondas
beautifully
ETC.
Halloween
Paris
snakes
Toussaint
Vincennes Zoo
zoo