The Spunyboys in concert in Agde
The Spunyboys occurred in concert in Agde, place Jean Jaurès on August 15th, 2018.
The group was born in North from France and proposes Rockabilly. The Trio revisits the cult pieces of the Fifties of Gene Vincent, Eddie Cochrane Carl Perkins and so much of others.
The trio made up of Remi to the double bass and song, of his/her brother Guillaume in the battery and choruses and Eddie with the guitar, has the American heart and conquered a large audience….
In 2006, Remi proposed to his brother to form a group, and joined by a guitarist, the trio launched out and gained since a sharp success with nearly 350 concerts a year.
The Spunyboys is a dynamic group; Remi juggles with his double bass with a very particular style, one can see there a similarity with the Pirates in the management of the double bass.
The agathois and the holiday makers came to dance, many, to the sound of the Fifties.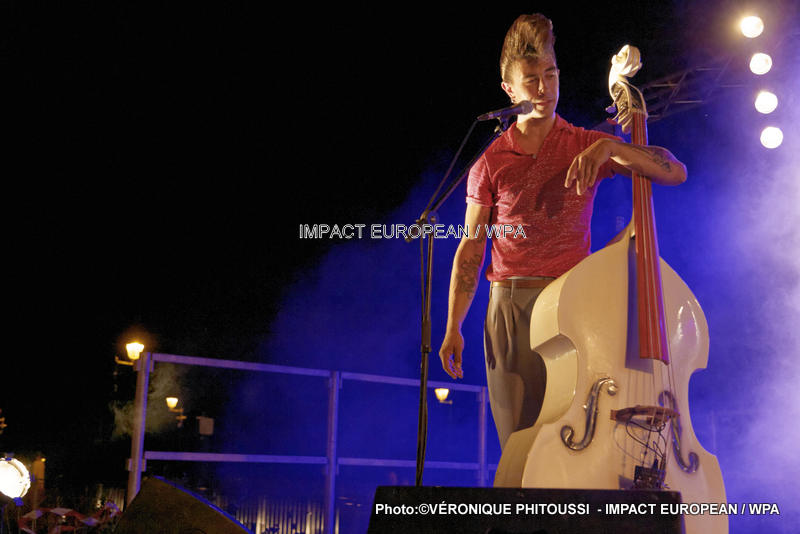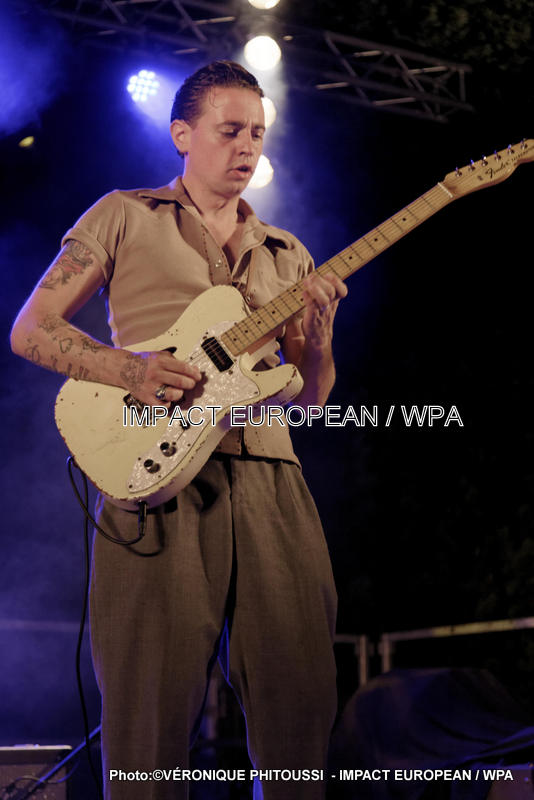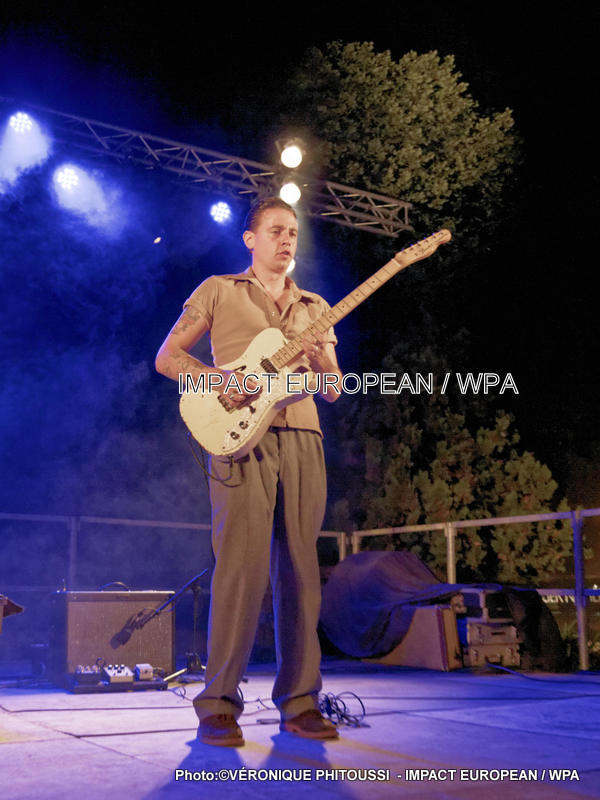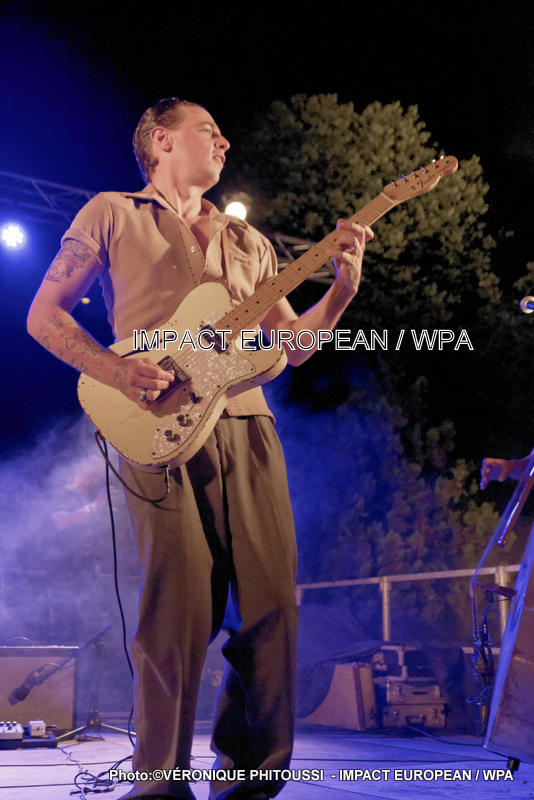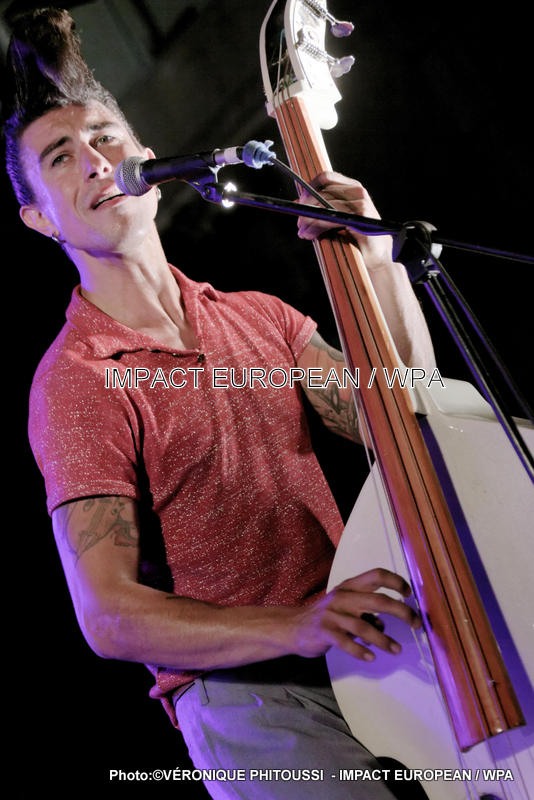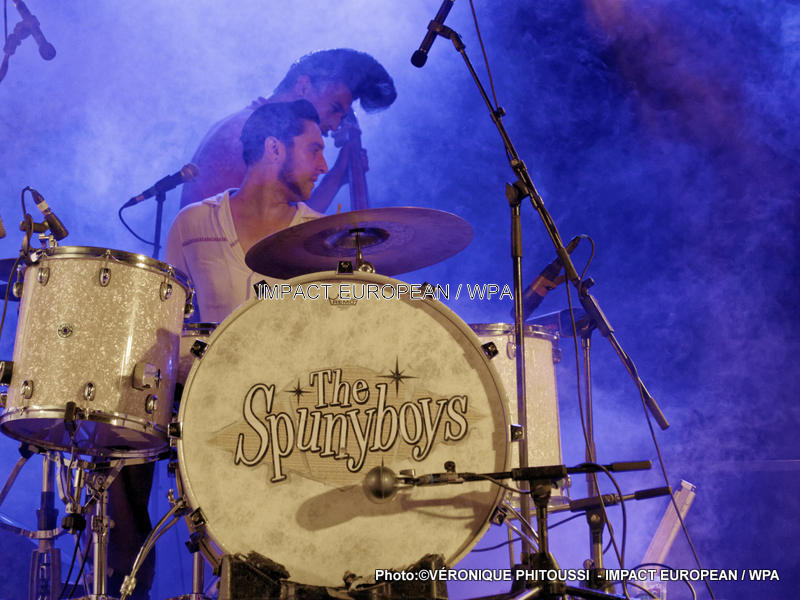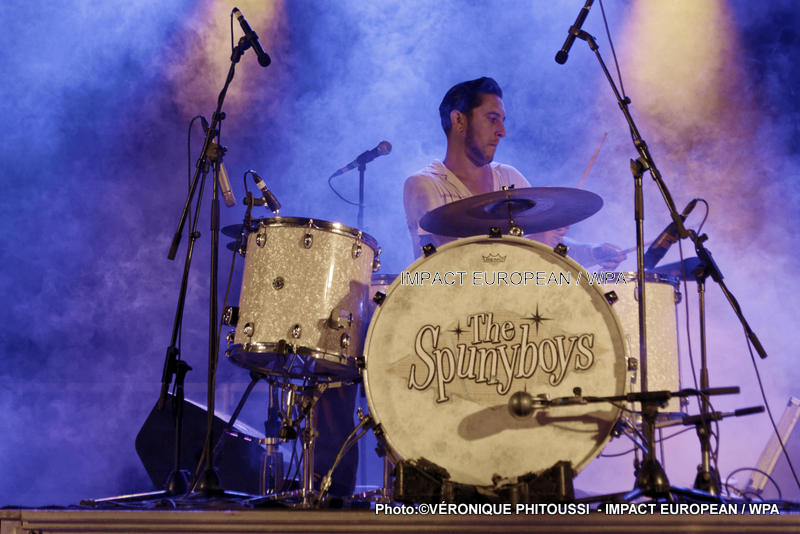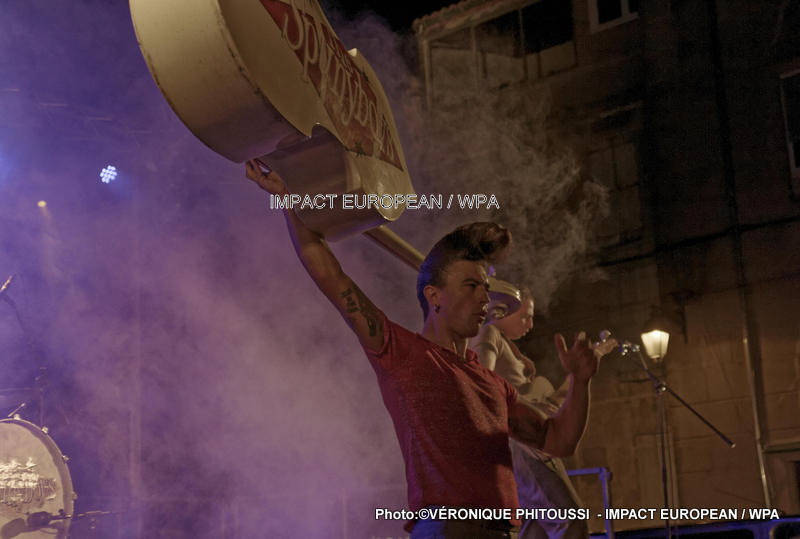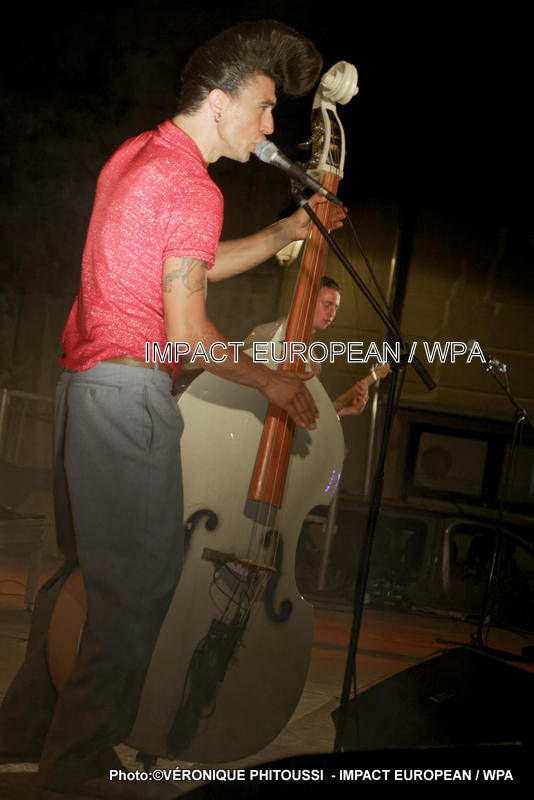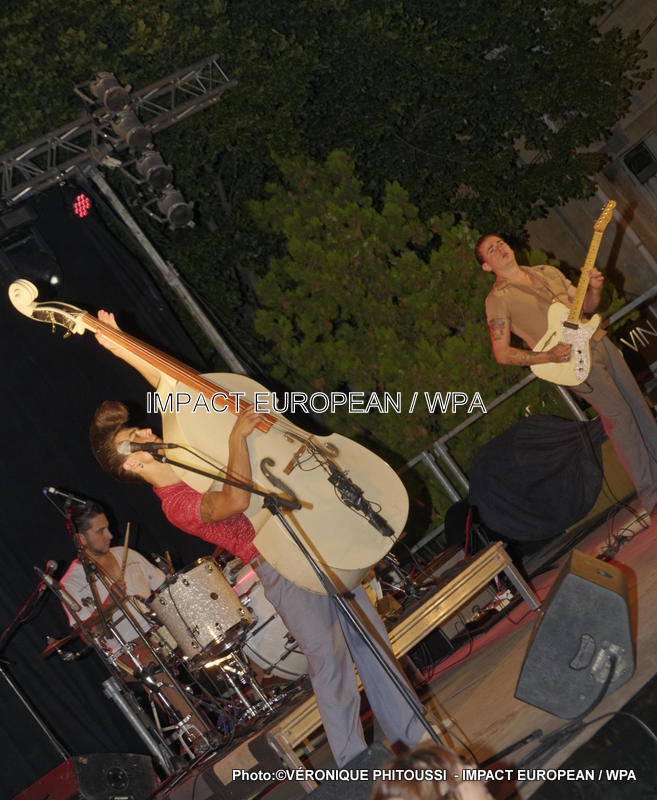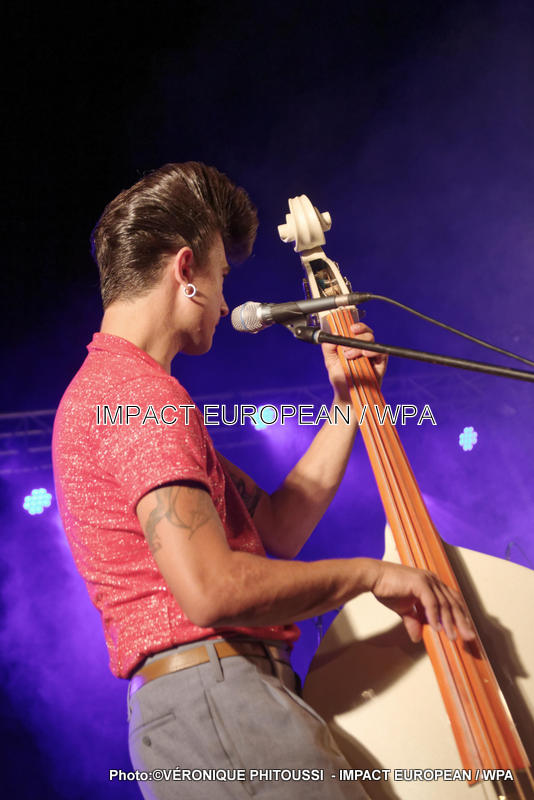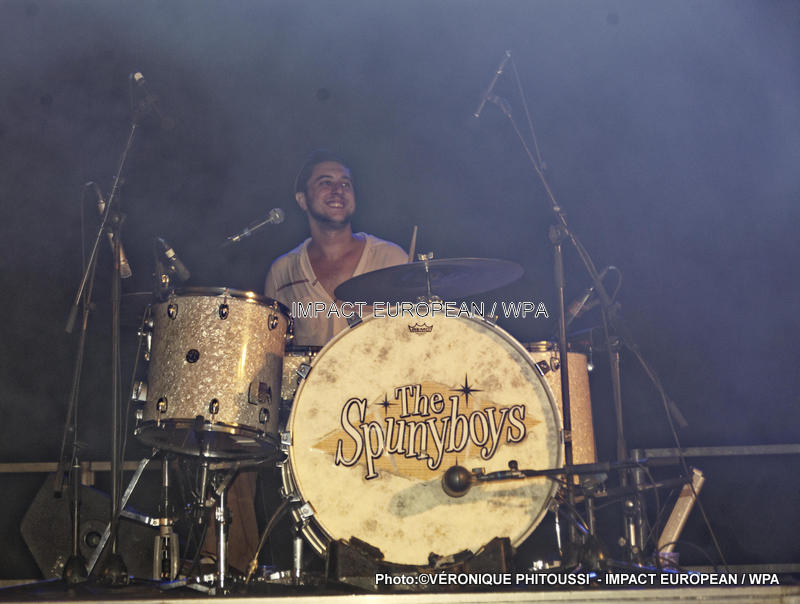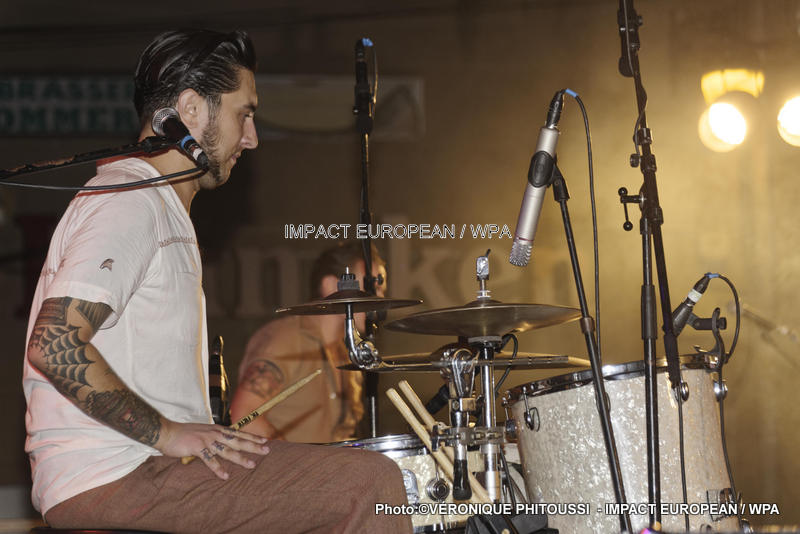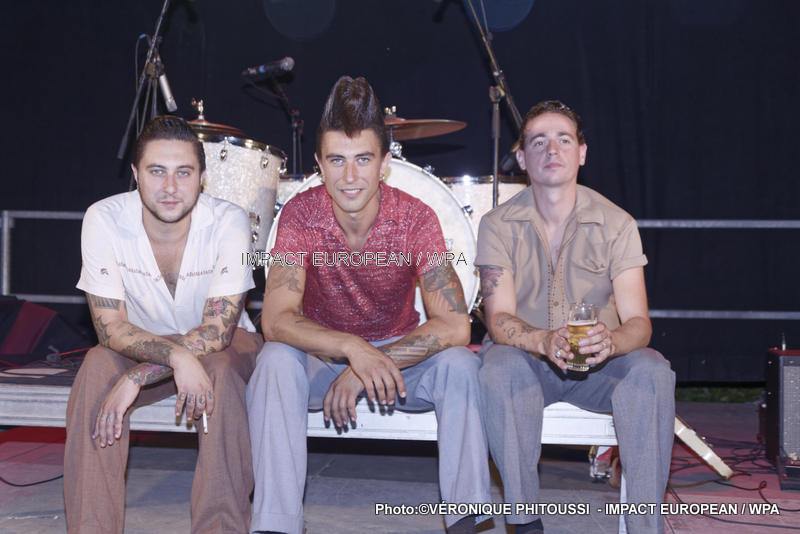 Tagged:
2018
Agde
August 15th
battery
brother
concert
dance
double bass
Eddie
group
Guillaume
guitar
Inhabitant of Lille
LILLE
music group
musicians
North of France
place Jean Jaurès
Remi
Rockabilly
song
the Fifties
The Spunyboys
Trio